Long Turner | Kitchen Tools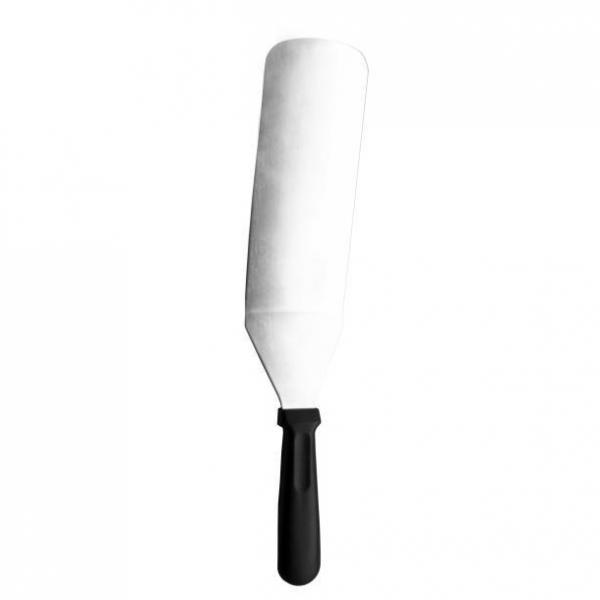 Long Turner | Kitchen Tools
Product ID: KEB-233
Long turner is the cousin to its other kitchen turner variants. The long handle and turner makes it perfect for scooping up from a further distance and larger food. This is especially suitable for situations when it is suitable to stay further away from the source of food (e.g. BBQ). Slots on the handle can be used to hanging or drying the utensil.
Features:
1-piece long turner
ideal for flipping, turning, and moving up food and materials
long length for easy leverage from distance
Big turner head for pick up large sized objects
Made of high quality food-grade stainless steel
Excellent rust resistance, corrosion resistance, and heat resistance
Plastic handle for durability
Available in different packing: hang card, blister card, white box, color window box, gift box, etc.
Dishwasher safe.
Order Information:
Minimum Order: Negotiable
OEM/ODM Product, Buyer's Label Offered